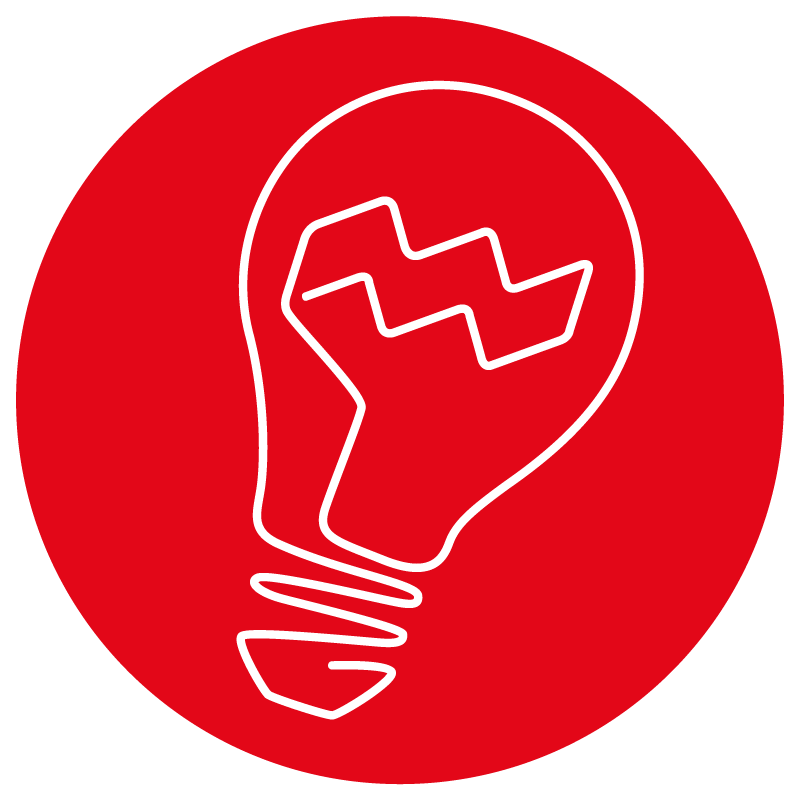 Eindhoven International Quiz Night
Every Thursday evening @ Carrousel
You are very welcome to join the fun at the Eindhoven International Quiz Night! This weekly quiz is hosted in English, with questions suited to an international audience. Every week over 100 quizzers join the fun. You can bring your own team, but solo players looking to meet new people are also most welcome.
60 Fun questions
Each Thursday, we present 6 rounds of fresh questions about everything from London to Beijing and from Beethoven to Lady Gaga. We always cover a wide variety of topics including travel, culture, sports, science & tech, movies, music & more. Every week over 100 quizzers compete for some great sponsored prizes.
How to join
There is no need to sign up in advance. Simply join us on Thursday evening and we'll find you a nice (spot at a) table. You can bring your own team (2-5 people) or just come in alone and let our host introduce you to a team in our Meetup area! The participation fee is €4,-, and it can be paid along with your drinks at the end of the night.
The program
We start from 20:00 by handing out the picture round, but you can also join a little later. At 20:30 sharp our quizmaster starts asking questions over the microphone, so make sure you've found yourself a table or a spot in our Meetup area by then. The winners will be announced around 22:45 and you're welcome to stay for drinks after!
Everyone is welcome!
Many teams of friends and/or colleagues join the fun. But we always have a nice group of solo players joining the quiz as well. If you are new in town or simply looking to meet new people, our Meetup Area is the spot for you. Our crew will happily introduce you to other players, forming teams on the spot. Over the years many new friendships have been made at the Eindhoven International Quiz Night!
Join us on our socials
The Eindhoven International Quiz Night has a dedicated Facebook page. Like and subscribe for updates on our cultural prizes and weekly picture clues. Each edition also has its own event, which you can sign up for to receive extra updates. You can also follow us on Instagram for picture clues, fun team photos, and bonus content. We are also on Meetup – the international platform where many of our newcomers first learned about the quiz!
Updates through our newsletter
You can also sign up for our newsletter, which will provide quarterly updates on the quiz. The newsletter will help you be the first to hear about special editions of the quiz, learn more about our amazing volunteer team and other news about the quizzes and our venue.
Location: Carrousel @ Market Square
Carrousel has been the home of the International Quiz Night for over 10 years now. It's a large venue located in the central city square (Markt 35, directly next to McDonalds). Carrousel is open 7 days a week for dinner and drinks. This means you can also grab dinner in advance. Check out their website for the menu (currently only available in dutch).
About Number 42
Curiosity, decisiveness and craftsmanship. What does that yield? A quiz experience with impact. The effect? Pride, energy, solidarity and, of course, fun. For almost ten years, we have been delivering the complete package from the heart of Eindhoven, The Netherlands: custom-made, professional quizzes. From creative concept to execution. From custom quiz questions to general knowledge questions. We deliver knowledge quizzes that people will talk about for a long time afterwards.