Pub Quiz
Sports & Entertainment @ O'Sheas Irish Pub Eindhoven
A quiz unlike any other & A great night out
This one-of-a-kind monthly quiz for teams of up to 5 players offers a fun night out with a pub quiz in which you can expect questions on all things sports and entertaiment-related. What's unique about this quiz? Everything. It's bigger, better, bolder, louder and more interactive. And there will be lots of great prizes that any team could be taking home!
Questions are supported with audio and video clips on screens all round the room. Anything from music to movies, games, records, football, tennis, the Olympics, food, drinks, sex, drugs and Rock 'n' Roll – you can expect it all! In other words: a quiz unlike any other! Mark those calendars – the dates for this season's quizzes are listed below.
Each quiz will consist of 6 rounds, including a Picture Round, several Mixed Bag rounds, a Music Round and a Surprise Round! You can expect fun, surprising, interesting and even some hilarious questions on any topic related to Sports & Entertainment!
The quizzes will be held once a month at O'Sheas Irish Pub in Eindhoven. Be there between 8 and 8:30 PM to sign up and find yourselves a table. Every quiz offers a chance at winning great prizes on the night. Any team can be a winning team! The participation fee is €3 per person.
Feel free to contact us if you have any further questions.

A every quiz there will be fun prizes to win! Everything from a nice dinner in a local restaurant, discount on your drink tab, tickets to a great show or a fun gadget… It could be just about anything! Not just the team with the higest score takes home prizes, any team can be a winning team!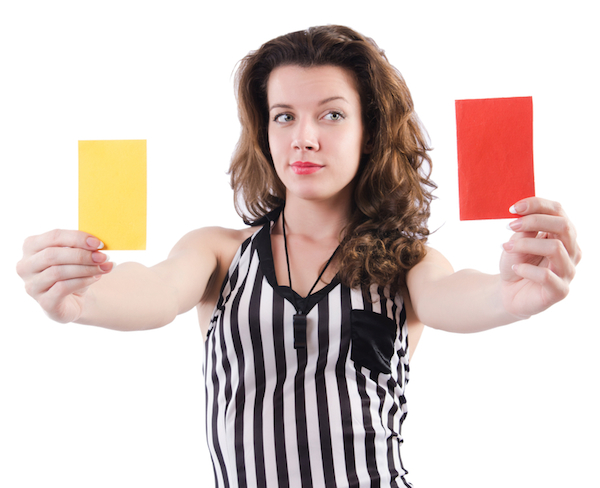 Maximum 5 Players per team (to be eligible for our top prizes).
Pick a fun and creative name for your team.
All the prizes we offer are for teams of 5.
Using digital devices or other means of cheating will be punished by public humiliation as well as deducting points from your score.
The referee is always right. Yes, always!
Wednesday September 12, 2018
Wednesday October 10, 2018
Wednesday October 31, 2018
Wednesday November 21, 2018
Wednesday December 19, 2018
Wednesday January 16, 2019
Wednesday February 20, 2019
Wednesday March 13, 2019
Wednesday April 3, 2019
Wednesday May 15, 2019