A complete quiz experience
42. Douglas Adams fans already know it: this number is the answer to all questions. Who else has the answer to all questions? We do. Edwin Verbruggen and Julinka van Keulen. The founders of Number 42. Every year, we check about 15,000 answer sheets.
Number 42 offers you a complete pub quiz, one that deviates from the norm. We do not only create quiz questions and assignments. We sit down with you and pick our brains together. What do you want to achieve with your quiz?
Is it meant to supplement a congress, seminar, or conference? Do you want to give your employees a chance to get to know each other? Or is it simply a cool online teambuilding quiz for your organisation?
Whether it's about getting to know colleagues, arousing enthusiasm for new policies, or simply a knowledge quiz for a team activity: we will dive deep into your profession, dig through the company history and conjure up a custom game concept. Gamification with a serious underlying message.
From creative concept to execution. With us, your quiz event is in good hands. Almost ten years ago, we joined forces: graphic design, event organisation and a love for quizzes. The latter quickly took over, and by now we organise over 100 quizzes each year. Always custom made, based on our clients' demands. What we're good at? Quizzes for large groups. Our Quiz Night XL sees no fewer than 1,400 participants. However, we never forgot our roots, and that is exactly what makes our concept so unique. What do you have in mind?
I'm curious about your quizzes!
For Eindhoven, my passion
Groningen, Maastricht, Middelburg, Amsterdam: we definitely get around. Eindhoven, however, is our base of operations, and the place where we create all our pub quizzes and game concepts. Because we lost our hearts to this city, we want to give something back, too. Our largest knowledge quiz – which is named Quiz Night XL (what else?) and has science & technology at its roots – takes place in the Klokgebouw each year. We are also inextricably connected to the Eindhoven International Quiz Night, where we bring together Eindhoven expats for a great time with the most challenging quiz questions.
Eindhoven International Quiz Night
Quiz Night XL Science & Technology
The right face for your pub quiz
Jeopardy has Alex Trebek. Eggheads has Jeremy Vine. And what Jeremy Paxman is for University Challenge, Julinka is for Number 42. She is the face of our knowledge quizzes and our pub quizzes for international groups. With her immaculate – near-native – English pronunciation, Julinka expertly takes our participants from question to question. We also work with various experienced freelancers who are perfect for the role of quiz master. With their expansive experience, they have been reinforcing the #42 team for years.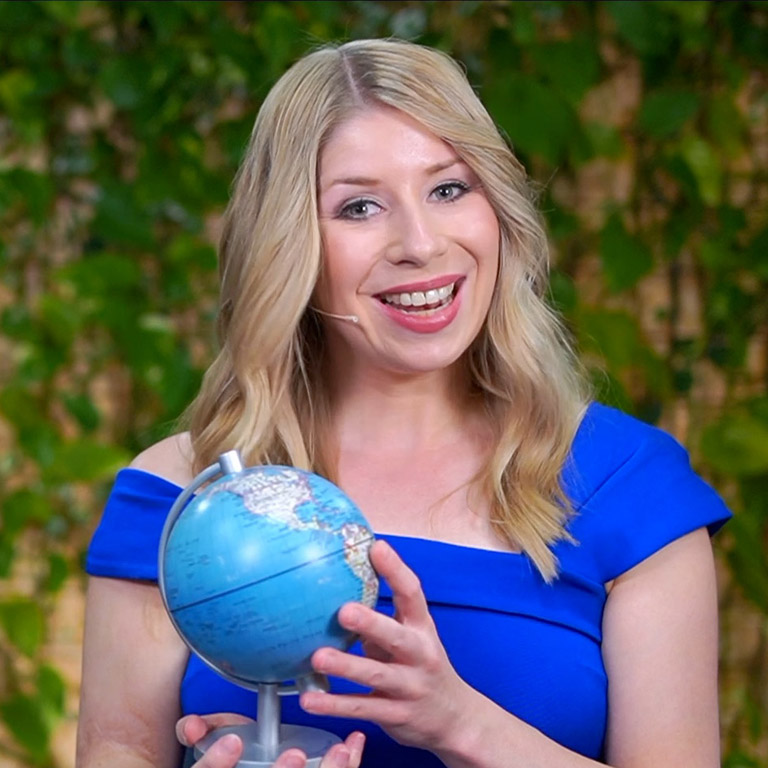 Connect on LinkedIn!
You can call us, of course. We're happy to talk to you! However, we're often on the road. Can't reach us? Leave your name and phone number. We'll always call you back. You can email us too, of course.
Participants in our largest quiz
"Who has the answer to all questions? We do. Every year, we check 15,000 answer sheets.